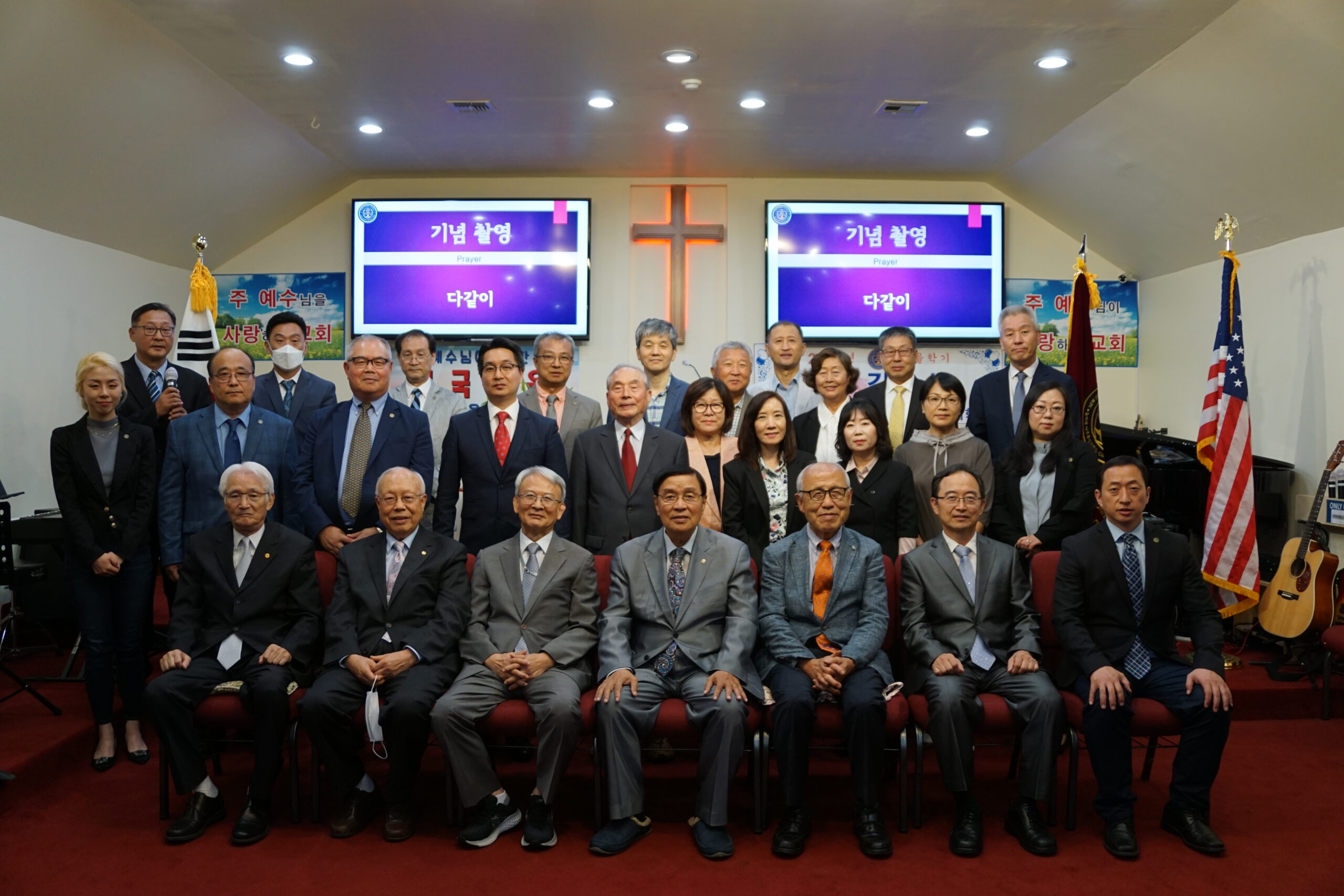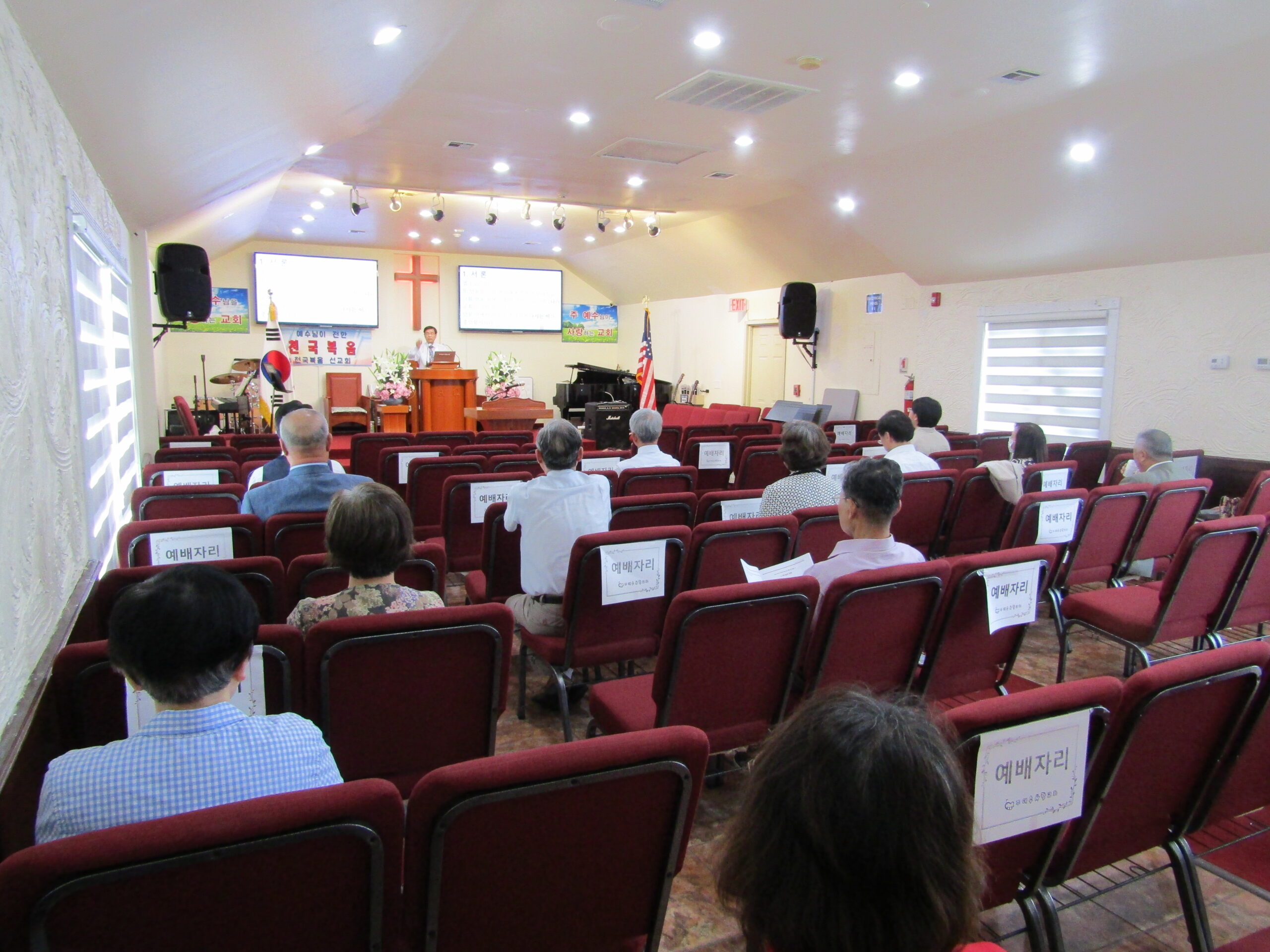 It is a department established to produce future global-minded church leaders, and it is expected that you will excel in the fields of Kingdom Gospel theology, and Systematic Theology when you graduate. Based on Reformed theology, it explores theology based on the basic theory Calvinism, and the New Covenant, and conducts godly training to bring the church leaders to have a Global Christian worldview and serve the church and society responsibly.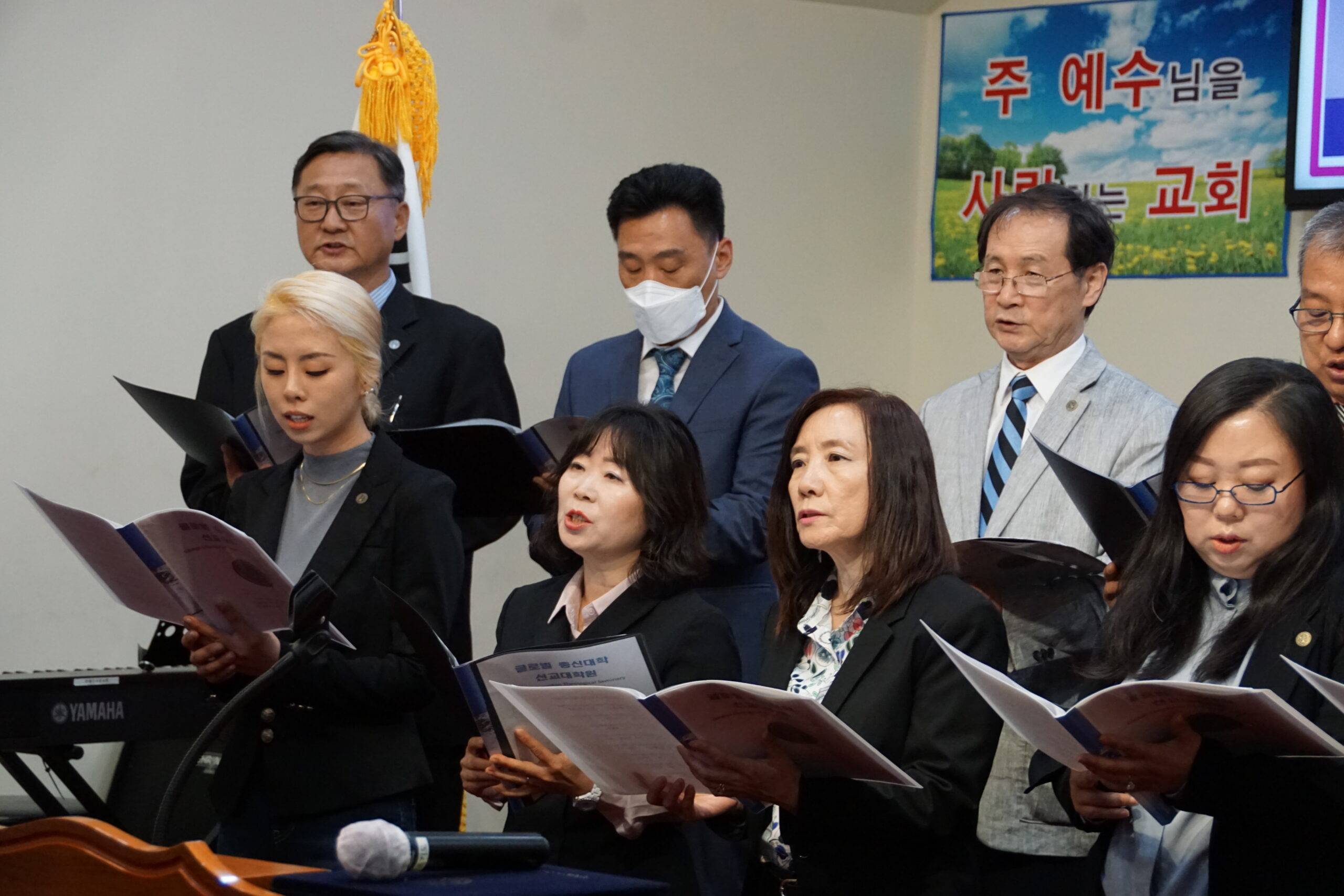 With its educational philosophy, the seminary maintains a Christian worldview based on Reformed theology, believes, and accepts the Old and New Testaments as the inspired Word of God. Furthermore, future leaders contribute greatly to the church, society, and family.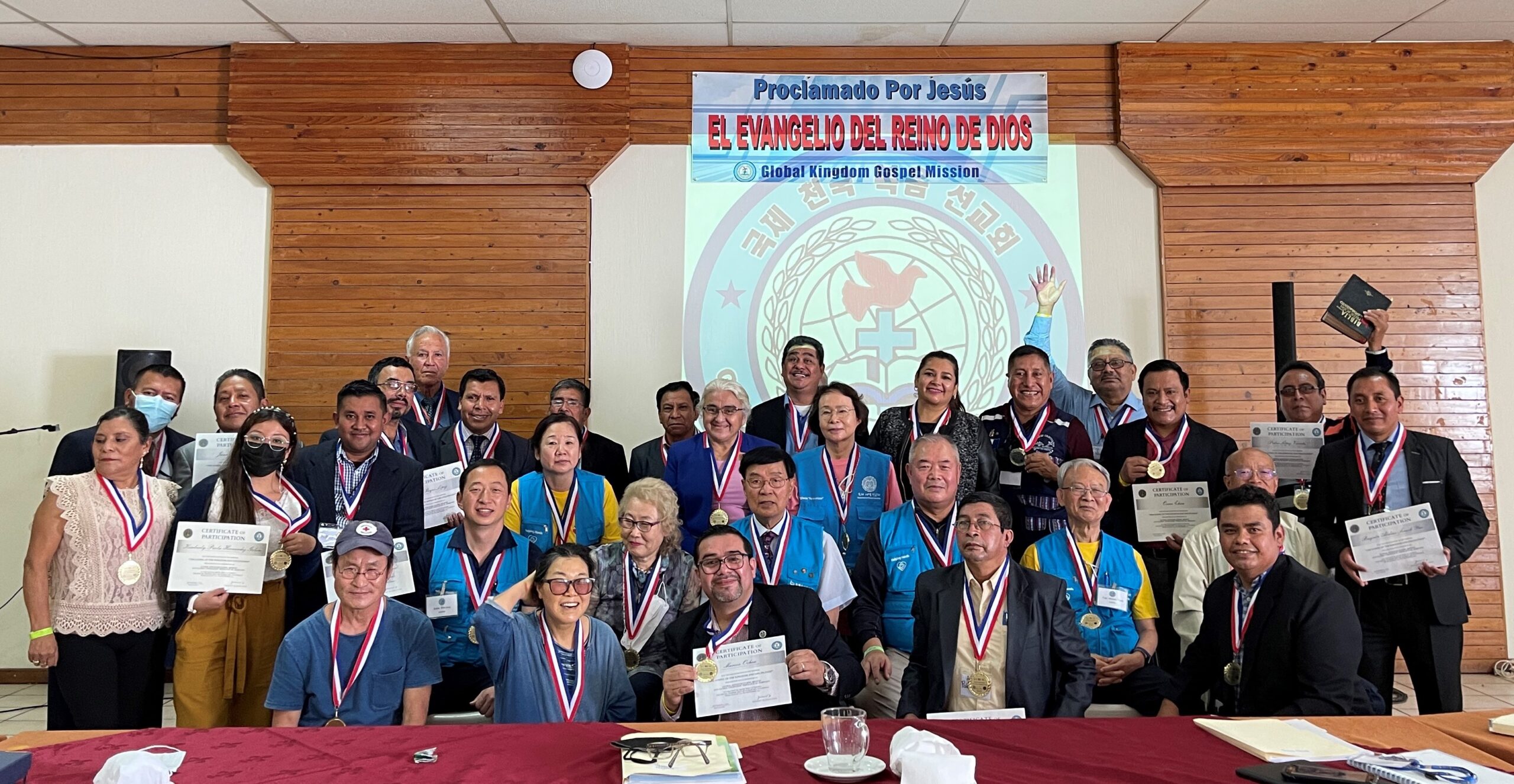 The Department of Missions first experiences in the life of God the Kingdom Gospel that leads to salvation only through the New Covenant Jesus Christ. It aims to cultivate missionaries to effectively spread the Kingdom Gospel of Jesus to all countries and peoples of the world.
To cultivate the basic ability of evangelists with international knowledge. We will equip you with the spirit and basic knowledge of a leader who can lead the times in the international community, and cultivate the basic ability to effectively handle missions from other cultures on the basis of evangelical faith and theology.
To equip students with professional skills in mission theory and practice. By cultivating various academic theories about mission from an evangelical standpoint and learning the latest information and contexts about mission areas through field-oriented learning and practice, we develop the professional ability to teach and practice missions globally around the world.
Have expertise in language and general circumstances of a particular mission area. Intensive study to make it easy to speak the language of a specific mission area of ​​their choice, cultivating a thorough understanding of the area's history, culture, religion, politics, and society.